Joey's nonstop energy, honest heart felt, and soulful delivery will give your audience an unforgettable night of music and dancing! His incredible versatility will leave your audience dancing the night away!
Joey welcomes and embraces his returning fans and opens his arms to all new arrivals! 
I hope you are ready for me because I am ready for you!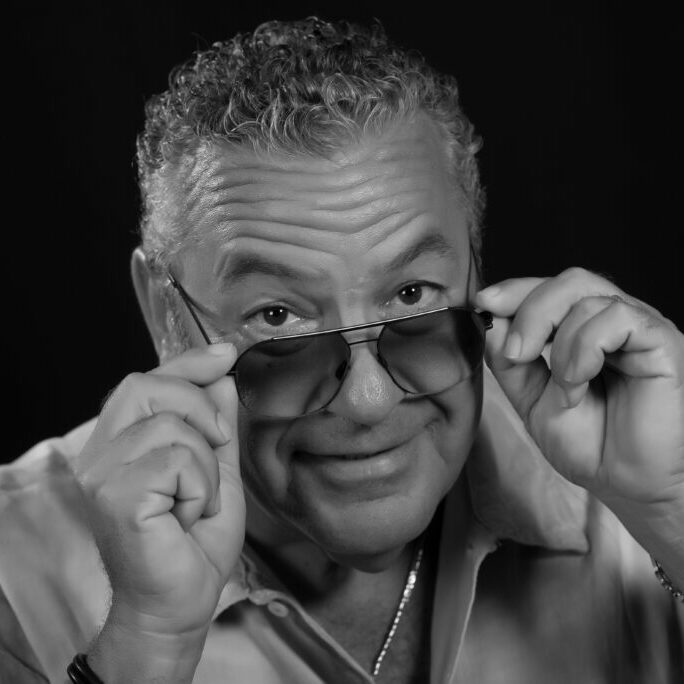 Follow Joey Fiato on Facebook